---
It's All About the Music
Cygnus Wave Records and Publishing is all about genuine and thoughtful music. We respect songwriters and the songwriting process and believe in investing in the development of promising material. We use modern technology and marketing methods to best serve the music and members of the Cygnus Wave family.
---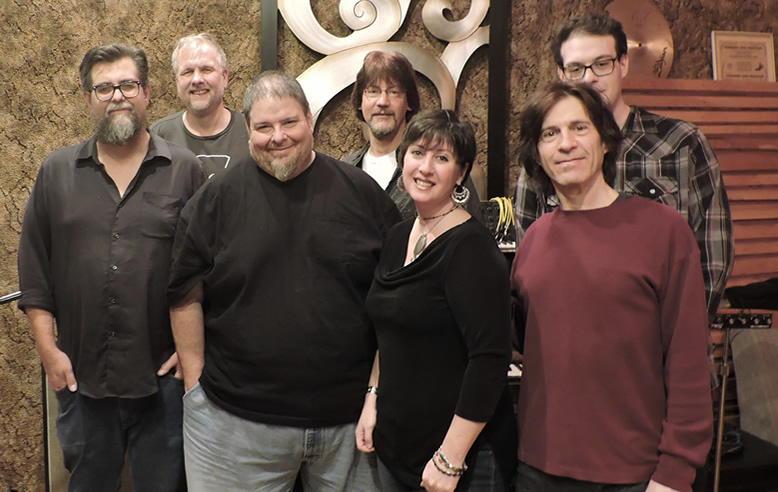 The Good Guys in the Studio
Sinclair Soul has announced plans for a new album to be released in late 2019, which will be titled The Good Guys.
---
Cygnus Wave Official Releases
Another Rock to Roll
Ric Albano
November 9, 2022


The Girl With No Name
Sinclair Soul
August 13, 2021


Out There Somewhere
Ric Albano
October 24, 2020


The Good Guys
Sinclair Soul
December 9, 2019


Nine Fine Lines
Sinclair Soul
September 9, 2018


Reflections of Relevance
Sinclair Soul
March 27, 2018


The Journey
Sinclair Soul
June 26, 2017


Dollars for Diane
Various Artists
January 11, 2010


Imaginary Lines 33
Imaginary Lines
September 9, 2009


Not One of You
Hormoans
April 10, 2008


Imaginary Lines II
Imaginary Lines
December 27, 2007

Imaginary Lines I
Imaginary Lines
October 10, 2005