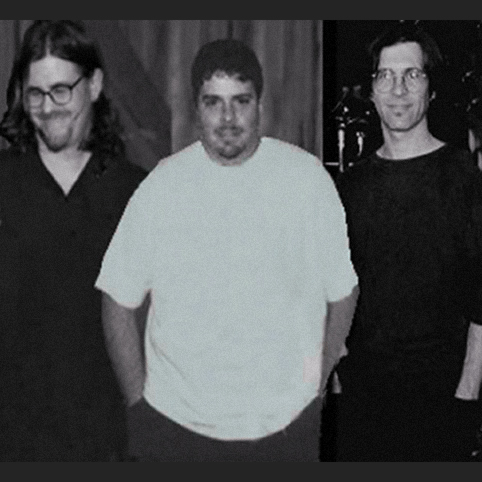 Sinclair Soul is the latest (and final) original rock and roll project of producer, composer and arranger Ric Albano. This project derives from Imaginary Lines (2004-2009), with updated versions of some of the songs released on the 2009 triple-length album Imaginary Lines 33, along with compositions written throughout the 2010s.
Sinclair Soul plays a diverse breath of rock influenced from the classic era with a modern twist. The initial Sinclair Soul album, The Journey, was released digitally on June 26, 2017, with a second album, Reflections of Relevance coming on March 27, 2018. Both of these albums were co-produced by Albano and Bret Alexander, who also plays multiple instruments on the recordings. Rounding out the core of this group is drummer and percussionist Ron Simasek.
The name Sinclair Soul has long been used as an alias by Albano in both music and beyond (Sinclair Soul was previously cited as a "championship-level background singer who has lent his talents to Cygnus Wave artists"}. It was adopted as the official cannon of all of his 21st century music projects in 2013 with a planned phase-out of the use of the title "Imaginary Lines".


Sinclair Soul website
Video for the song "Found Love" by Sinclair Soul